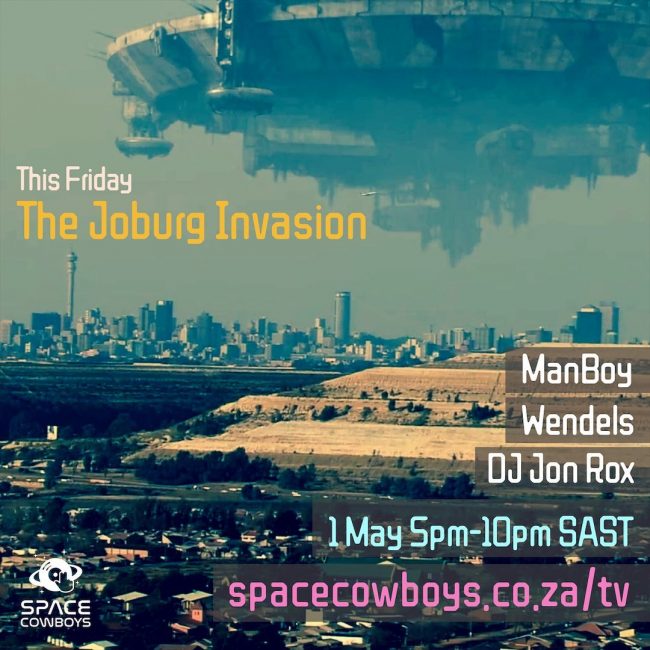 Another live stream, but this one's from Jozi.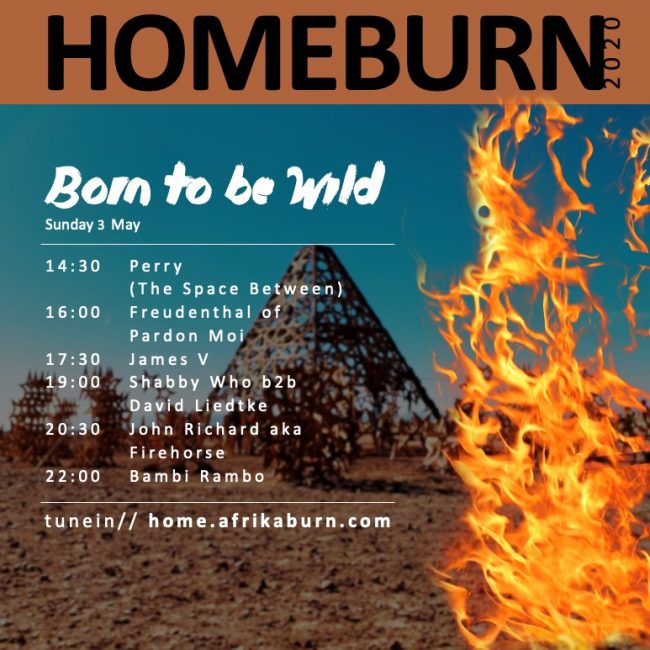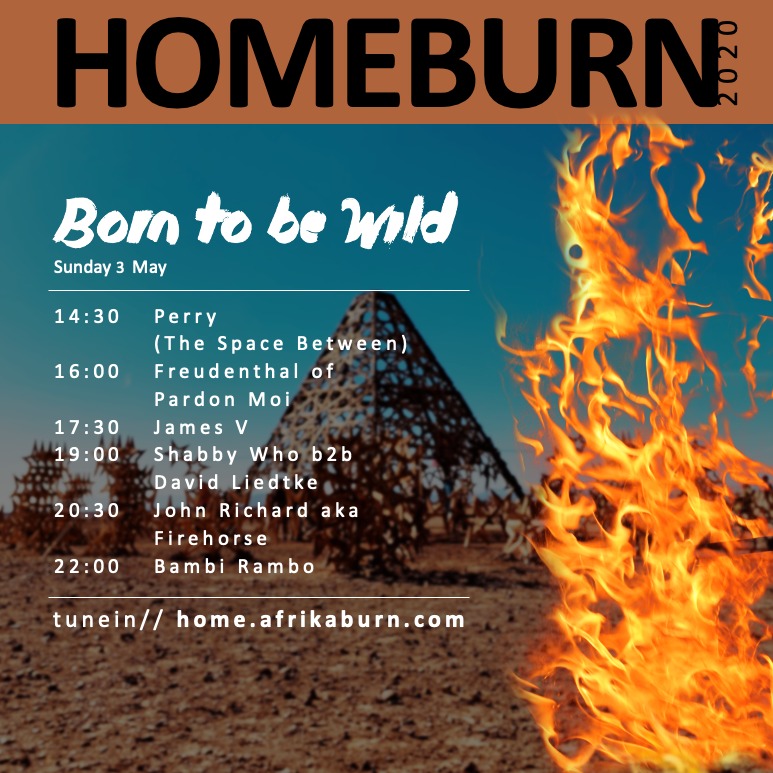 One of the main dancefloors for HomeBurn packed with international talent. Thanks to Chris Koch and Dino Ben Tov and their wrangling skills.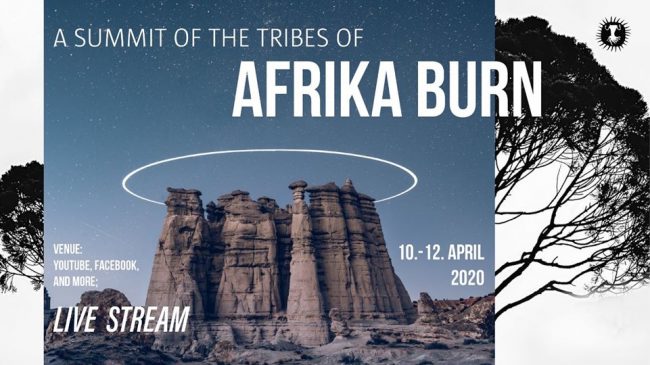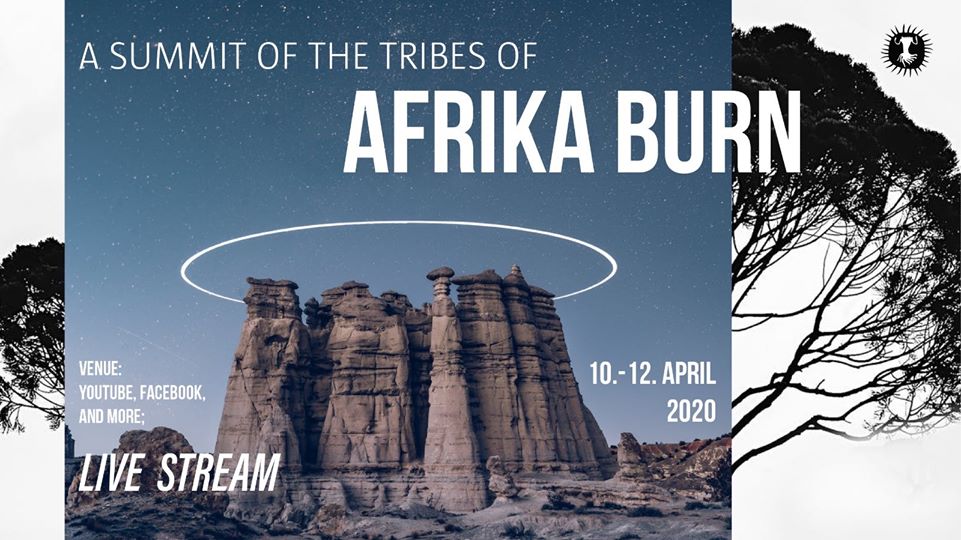 Afrikaburn won't happen in Tankwa Town – Afrika Burn this year due to the COVID19 pandemic. Of course we all respect the physical distance needed in those times, but it doesn't mean we can't stay connected !