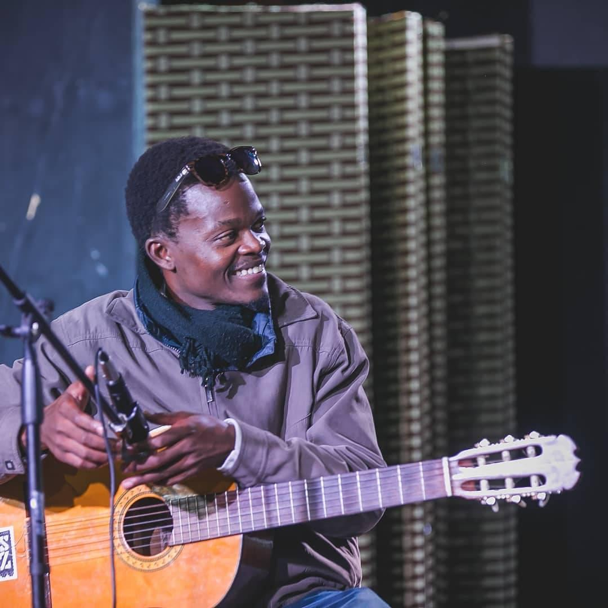 Ziqu Profound
So you know your techno, you know your house, maybe you know your classical and you also know some dodgy singalongs too…but do you know your maskanda? No? Yoh, well, that's about to change.
Maskanda is the traditional music of a Zulu troubadour – and in our eCompression, we have the pleasure of hosting a live stream by maskandi Ziqu Mthethwa during our day together.
Catch him unplugged in the Chillaz Room on Saturday afternoon – and be prepared to be blown away!