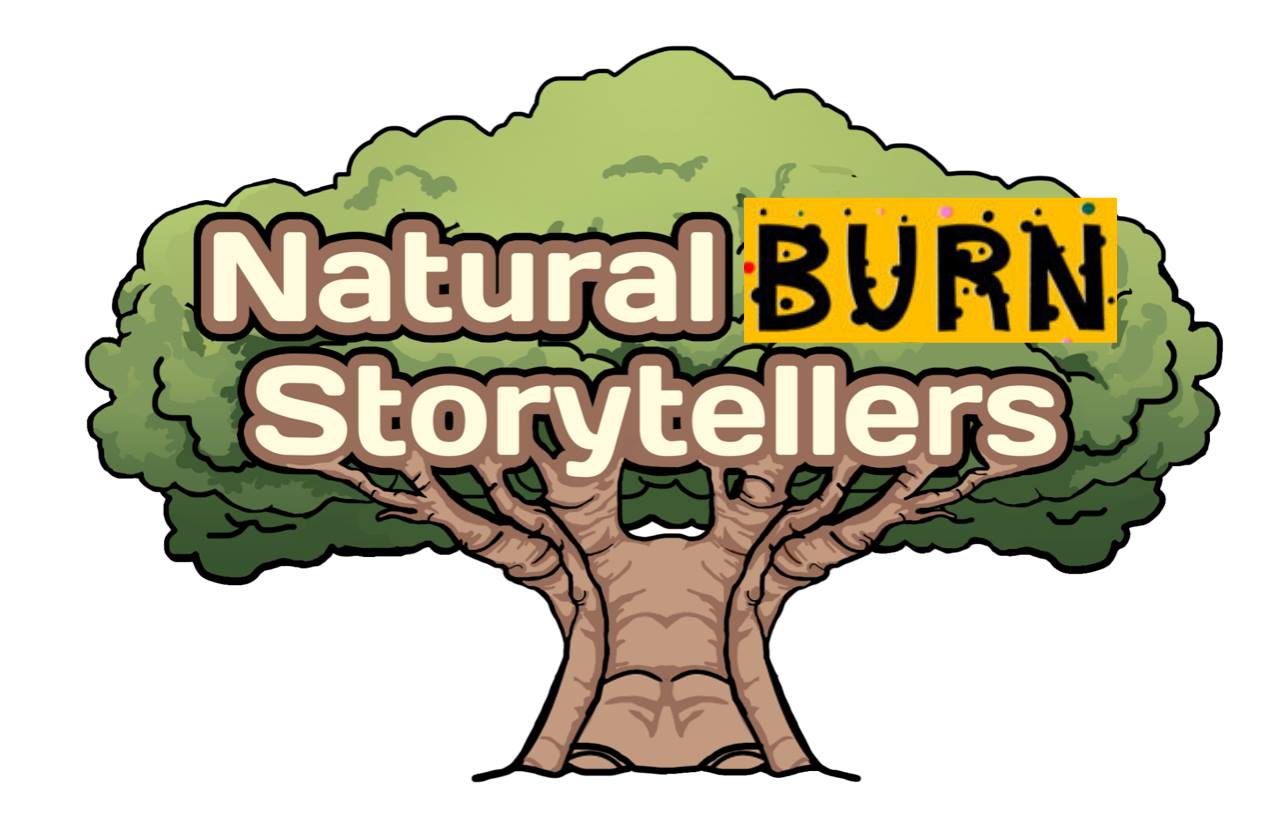 Natural Burn Story Tellers
Got a Burn-related story? We'd love to hear it! We're looking for stories of biggest fuck-ups, missed connections, random acts of kindness, times you cried, times you almost died, when things worked out beauitfully, loves found and lost, best camp experience, worst camp experience, overcoming adversity, how you got your Playa Name or anything you can think of that took place around a Burn. We'd love stores from AfrikaBurn, but really, any Burn-related stories go.
Natural Born Storytellers provide fun, supportive and welcoming spaces for anyone to share true stories live and were going to run a couple of awesome sessions at aTypical Bar this year. This comes a close second. Anyone can share a story… please just email me with an outline of the story you'd like to tell and the day you'd prefer to michael@naturalbornstorytellers.com.
Stories must be true and have happened to you
Maximum 6 mins per story
Zoom link is here:
https://zoom.us/j/95317246257
Meeting ID: 953 1724 6257