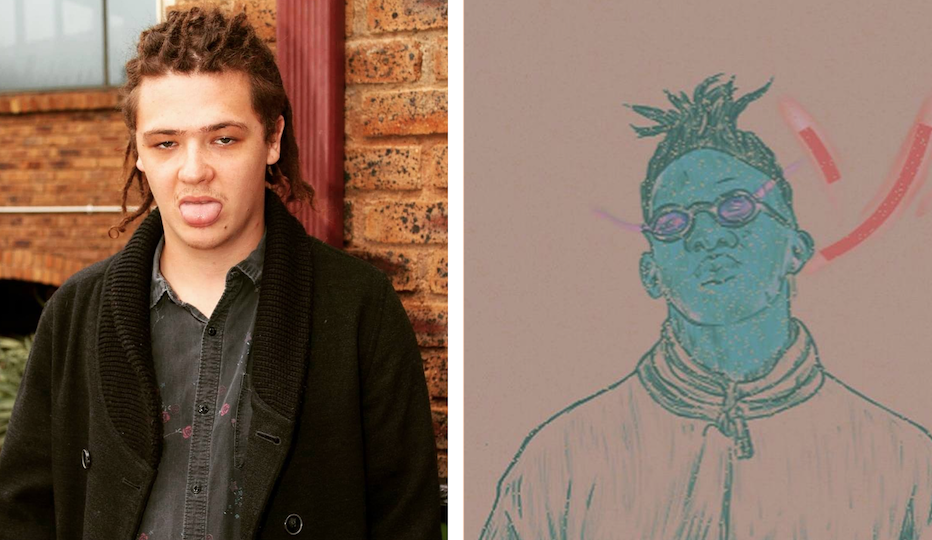 DJ Lu and Stoney Maroney
Stoney Maroney is a Drum and Bass/Techno DJ and producer hailing from the 011. Co-Creator and Resident of Selektah Radio New EP," An Inherently Noisy System" out on all major platforms. For bookings or collabs, email is bellow Bringer of Dubs. Check this Monday mix out.
Lu the Paramount is a music producer and Dj from Johannesburg South Africa, he creates in the Genres of Deep House, RnB/Soul, Trip Hop to Hip Hop.