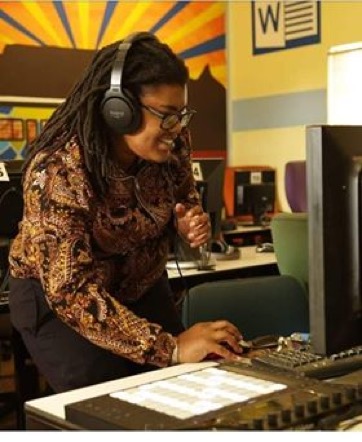 DJ Gift – Streamed Live From AfrikaBurn HQ
Meet NK – LGBBTQ female DJ/Producer from Cape Town going by the name Gifted DJ.
NK pursued Djing 4 years ago when she went through learning systems at Cape Audio Studios. She later joined the Amantombazana (meaning Young Girls) Project which focuses on developing skills in young women through music and giving them the opportunity to produce their own music using Ableton Live 10.
NK will be streamed live from the AfrikaBurn HQ as she drops grooves to make you move.